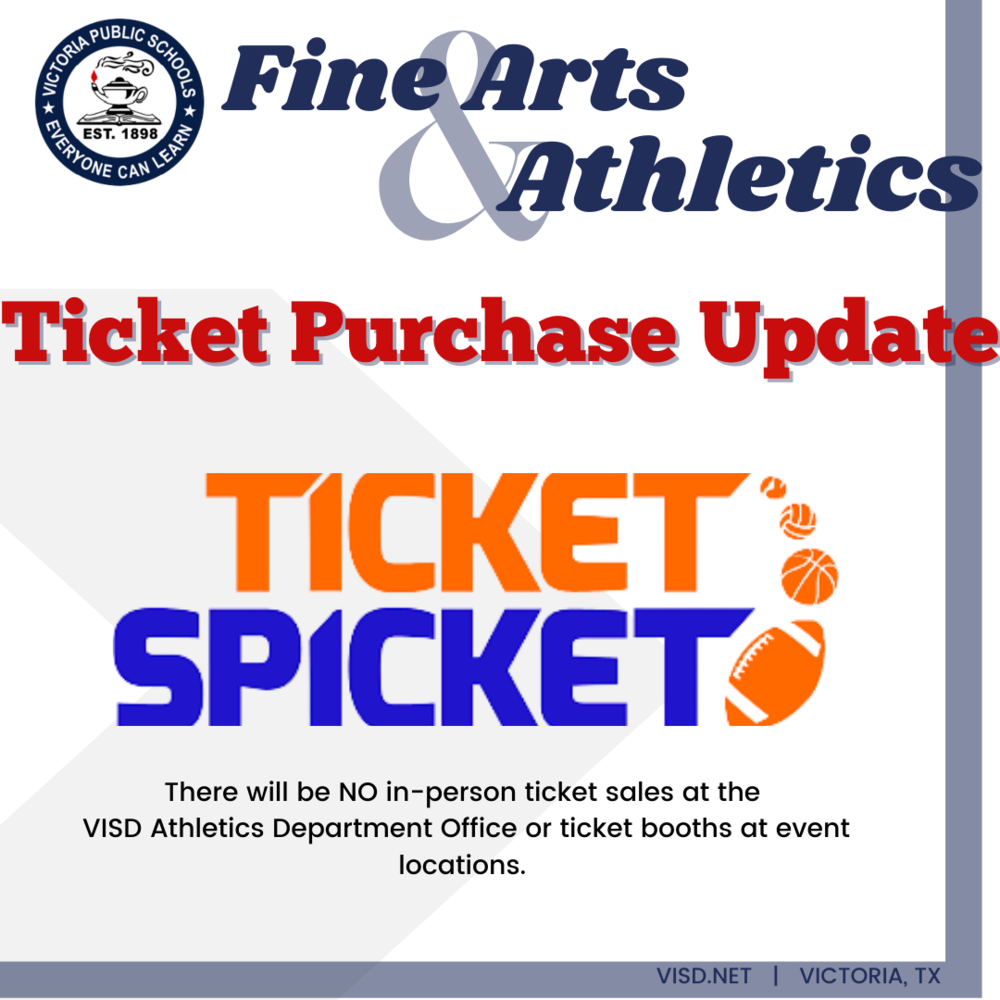 Victoria ISD will convert all athletics and fine arts ticket sales to the online platform Ticket Spicket beginning August 2021. This will include but is not limited to all athletic...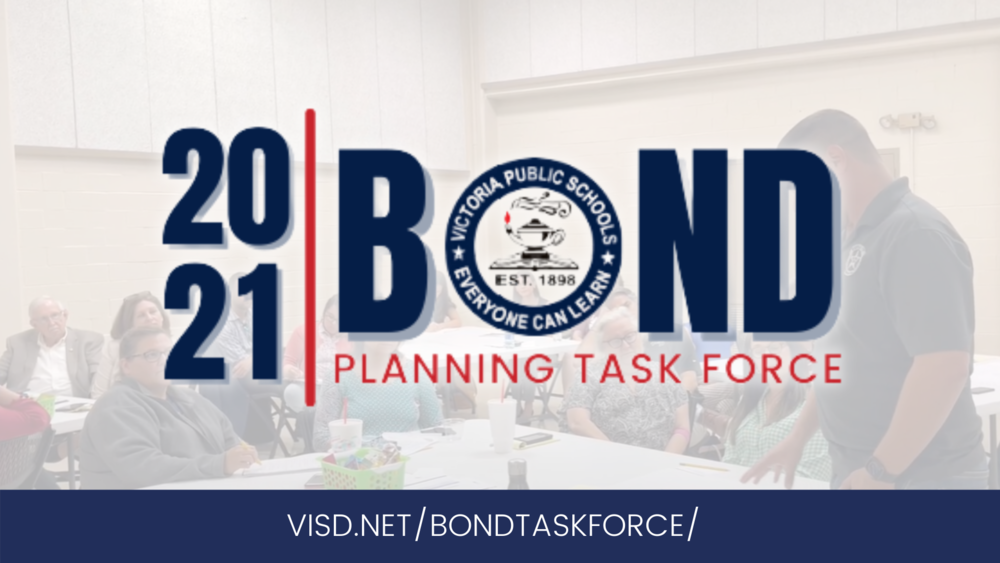 Victoria ISD will host, with the reconvened Bond Planning Task Force, two community meetings to gather community feedback on the task force work that has occurred over four meeting...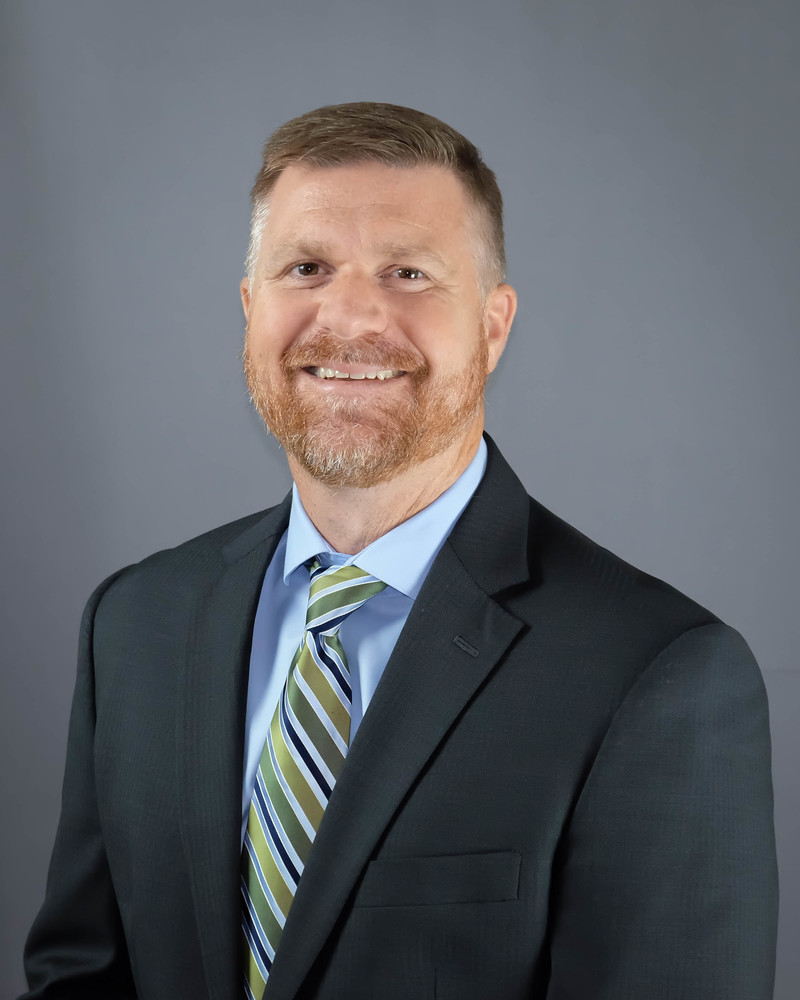 Over the past year, you may have read or heard your local school district has received additional funding due to something called ESSER grants. In education, we are famous for our ...